Established in Dubai in 2013, Aman Legal has grown into a trustworthy legal partner with multiple offices around the globe. Nearly a decade later, our core values didn't change: we're still here to offer the best possible legal service for our clients.
Our team has grown to include outstanding talents, experts and consultants who specialize in various fields and topics, and great lawyers, all of whom are here to help our clients receive the required legal help, as well as achieve the necessary results in any venture they undertake.
Each member in Aman is a valued individual who underwent rigorous, regular training, and who's able to effectively offer their expertise for the service of our clients.
We're the legal shield you trust.
Our professional money recovery agents ensures 100% debt recovery at all times.
8000+ Successfull Recoveries
We have done more than 8000 successful debt recoveries till date.
90%+ Success Ratio Till Date
With over 90% success rate, the recovery of your lost money is guaranteed
8+ Years Experience
Our team has been working in this money recovery field for the past 8 years.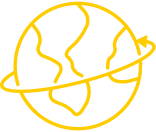 2000+ Overseas Client Served
We have successfully served 2000+ overseas client from accross globe
Aman Legal has grown into a trustworthy legal partner with multiple offices around the globe. Nearly a decade later, our core values didn't change: we're still here to offer the best possible legal service for our clients.
We value justice above all and our mission is to see this justice served in full. We aspire to remove any obstacle that stands in the way of our clients' rights and execution of court ruling.
Our vision is to provide professional legal services and advice to local and national clients, international entrepreneurs, SMEs, multinational companies, financial institutions participating in business activities within the UAE.
Aman Legal isn't just a group of lawyers. We're a team of professional specialists who come from diverse backgrounds to cover various consultation, case types, legal spectrums, and various advice fields.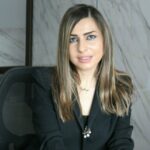 OLA ZEIN EL DINE FAYEK
Director of Aman & Senior legal advisor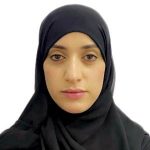 SARA HELAL SULAIMAN SALEM ALSEAEDI
Lawyer And Legal Advisor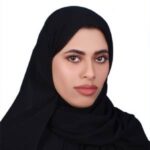 AMEERA SALEM MUBARAK HAMAD ALI AL JUNAIBI
Lawyer And Legal Advisor
Naif Ahmed T Hazazi
strategic partner
Ghosi Alkhleewa 🇸🇦
Lawyer and legal advisor Saudi Arabia
Zuweina Ali Al Hadifi 🇴🇲
Lowyer and legal advisor Oman
Suha Alkhazragi
Lawyer and legal advisor in Bahrain 🇧🇭
MOHAMAD ALMASRNI 🇸🇪
Lawyer And Partner Of Aman @ Sweden ,London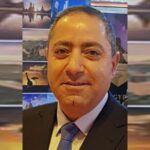 Fozi Alchaarani 🇪🇸
Lawyer and partner of Aman @ spain
Hasan Ataya🇳🇱
Lawyer and partner of Aman @ holland
William Lorrang 🇺🇸
Lowyer and legal advisor USA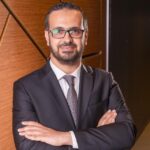 FOUAD ALAAED 🇹🇷
Lawyer and legal advisor Türkiye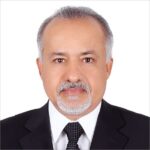 Habib Al-Obeidli 🇬🇧
Lawyer and legal advisor Britain
Dr. Ammar Khadem Aljamee 🇸🇾
Member of the General Authority of the Damascus Chamber of Commerce
Mouaffak Barakat 🇸🇾
Lawyer and legal advisor Syria
Amr Saed El Din🇪🇬
Lawyer and legal advisor Cairo Egypt.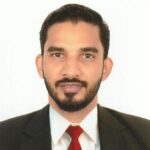 Ajmal Porora 🇮🇳
Lawyer and legal advisor India
AHMED SALAHELDIN KHAIRI SAID
Legal Counsel
AMMAR. MHD FAWAZ BAGHDADI
Legal Counsel
MOHAMMAD GHAZI AL AMOUR
Legal Researcher
HOSSAM MAHER SUKKAR
Legal Researcher
Humam M Fahed Alhalabiah
Legal Researcher
ARBANE DALILA
Digital Marketing head
OMAR MUSTAFA KERAWAN
Marketing Consultant
KHALED FAHAD AL ADAWI
Debt Collector
KHALED MOHAMED FARES ABUHATAB
Debt Collector
SHAIK AHMED FARAZ SHAIK JAFFER
Accounts Manager
SHAHID RASOOL RIASAT ALI LONE
Accountant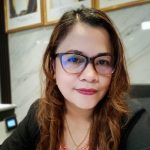 JOY LYNN ARCEA BAGAN
Secretary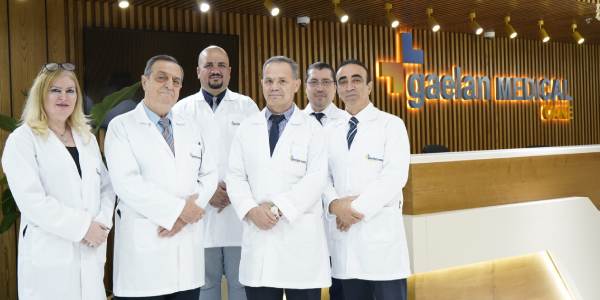 The Aman office undertook the establishment and formation of the commercial, professional and health license for the hospital. Approvals and inspections were prepared and issued until the required licenses were issued, as well as the issuance of approvals and licenses for doctors and hospital staff, which began its work since 2021.
It is an existing company with a trademark registered in the country and in several countries. It has contracts with authorized distributors in the country, some of which resulted in problems, and the office reached a judicial solution to them after the intransigence of the opponents in an amicable solution.
The office was able to resolve the company's disputes with many companies, customers and employees through amicable and judicial means.
In the name of PRINCE KHALID BIN FAHAD M.BIN TURKI AL SAUD , and in the name of SAUD MANDIL G ALSHAWI , we extend our thanks to Aman International Debt Collecting Company for all that you have done. What you presented to us in the success of our case that was filed against a hotel and a car rental company, and we ask ALLAH to direct your steps on the path of goodness
In the name of Al-Douri Foodstuff Trading Company and in the name of its owners, Mr. Abdul Ghani Omar Al-Douri, everyone who has a right must be taken right, and it was said that whoever does not thank people does not thank God, and after dealing with Aman International Company for debt collection, he entrusted it with the task of defending our commercial cases that were filed against The largest restaurants and companies in the United Arab Emirates in 2019, and you achieved maximum success, the best integrated vision and fairness to the customer with his right, request and claim. We therefore offer you our sincere thanks and concern. To deal with you again according to the good interest that stems from your company to its customers and their issues.
Aman. Legal provided good and professional service, proffesional staffs thank you aman.legal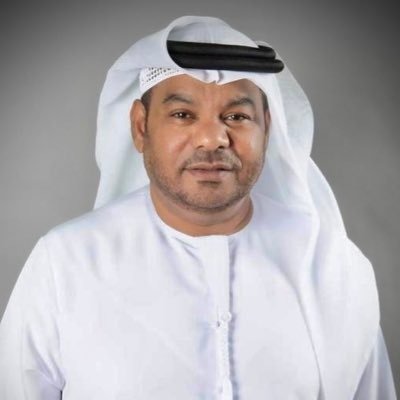 In the name of Saeed Ali Mohamed Alajol Alshehhi , I present to Aman International Company for debt collection with pride and gratitude for the many achievements you have made throughout the course of work in the case against one of the largest real estate companies. To thank you for the concerted blessed efforts that contributed to the success of the cause, and this, if anything, indicates your sincerity, loyalty, hard work, and strenuous efforts, for which you never waited for thanks or praise, so I am pleased to extend to you the abundance of thanks that you deserve and that befits your position.
Aman International has been authorized to collect debts in labor lawsuits against several major companies, and a solution has been reached in all cases through you. I extend my sincere thanks, appreciation and gratitude for the distinguished services that you have provided. In your work and distinguish from others.
In the name of Abdulaziz Abdulla bdulrahman Al Ali , I extend my thanks to Aman International for debt collection, which represented us in many cases from 2019. It expresses our wishes, and that the spirit of cooperation between us continues. You have our best regards.
I am pleased to apply to Aman International Company to collect debts for what you presented to me in my case, which was filed against a bank, and the case was resolved through you, and this is a clear indication of your sincerity and dedication in your work and your eagerness to follow up on cases in order to find an appropriate solution to them, hoping from God good luck.
I thank all the efforts of Aman International Company to collect debts for the work that you provided me to solve the cases that were brought against me by a bank and were resolved through you. We appreciate your effective contribution and the joint efforts that you made in order to find a solution to my cases. With confidence in your work.
All thanks and appreciation to Aman International for debt collection. I thank you for the tremendous efforts that you have made, through which you have resolved the case against a hospital due to the medical error that occurred against me. I would like to express my appreciation and gratitude to Aman International Debt Collection Company for all the efforts they made towards the success of my case.
Aman International can assist in the establishment of companies and (enforcement of judgments) in Saudi Arabia🇸🇦, USA🇺🇲, canada🇨🇦, Germany🇩🇪Spain 🇪🇦, Sweden🇸🇪, London 🇬🇧, Holland 🇱🇺, Egypt🇪🇬 Lebanon🇱🇧, Syria 🇸🇾 and Jordan 🇯🇴.
REQUEST A FREE CONSULTATION
Established in Dubai in 2013, Aman Legal has grown into a trustworthy legal partner with multiple offices around the globe. Nearly a decade later, our core values didn't change: we're still here to offer the best possible legal service for our clients …